Meet Our Team
Perry Thompson is a financial advisor, President and founder of Graystone Wealth Solutions, LLC. He has more than 15 years' experience providing financial services. Perry focuses on satisfying his clients to build long-term relationships, he works closely to help them achieve their financial objectives.
Perry provides individuals, families and business owners with innovative, cutting-edge products and services to help them grow, protect, and conserve their wealth through all stages in life. Considering your needs, goals, and tolerance for risk, he will work with you to bring clarity to what you want to achieve and how to get there.
Perry earned his Bachelor of Arts in Finance from Florida International University in Miami, FL. He is also a proud U.S. Veteran, having served six years of duty in the United States Air Force. Since entering the financial services industry, he has earned a variety of licenses and designations, including his FINRA series 6, 63, 7, and 66, and his Life and Health licenses. To better serve his clients, he continues to expand his financial and insurance knowledge.
In his free time, Perry enjoys traveling to exotic locations with his wife Antoinette, his son Trystan and daughter Paisley. He strives to stay curious as a seeker of knowledge and continual personal and professional growth. Perry and his family reside in Dallas, Texas.
Get to Know Perry
Married with two kids
Thoroughly enjoys traveling
Wine connoisseur
Loves trying new foods
Certified diver
Relishes being in nature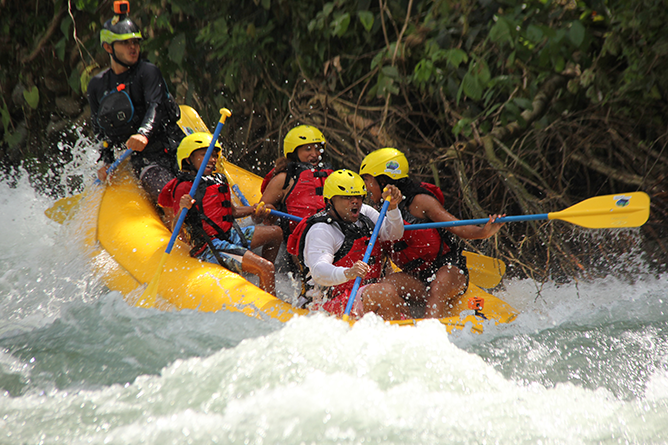 Becky Bich Nguyen is a Financial Services Professional and Registered Representative licensed with the New York Life Insurance Company's affiliate, NYLIFE Securities LLC (Member FINRA/SIPC), for more than five years. She works diligently to build satisfying long term relationships with individuals and young families whose objectives are to protect their loved ones.
Becky has earned a Bachelor of Science degree and joined with the Graystone Wealth Solutions, LLC to provide her clients strategic options for their financial, business and legacy objectives. She has experience preparing healthcare, life, retirement and charitable solutions.
Becky and Solomon, married for ten years, have three children. With her family, she enjoys spending quality time and preparing elaborate meals. As she provides her own family, Becky is very motivated to assist her clients with planning for their present and future needs.
Barry Jordan is a Financial Services Professional, a Registered Representative with NYLIFE Securities LLC (Member FINRA/SIPC) and a New York Life Agent for more than 30 years. He specializes in Life Insurance Strategies, Wealth Accumulation, Pension Income Planning and Quality of Life Protection.
Barry works closely with all clients of New York Life to build confidence and trust establishing a long relationship and assisting his clients to achieve their financial objectives. To provide satisfaction and be the valuable resource to his clients, Barry relies on his experience with the New York Life suite of products and his diligence communicating the options clients have strategically while providing flexibility and affordability.
Barry earned his Bachelor of Business Administration degree from the North Texas State University after serving in the U. S. Navy. During his New York Life career, he served the University of North Texas as an Adjunct Professor teaching Insurance to Junior and Senior students. In 2005, Barry served the New York Life on the Agents Advisory Council. He is a long time Rotarian and has served in numerous capacities concentrating on the needs of our Veterans and their families.
Ilene and Barry have been married for 45 years residing in Carrollton, Denton County, Texas where Barry has served on numerous boards and committees. His interests include financial services, travel, reading and learning.